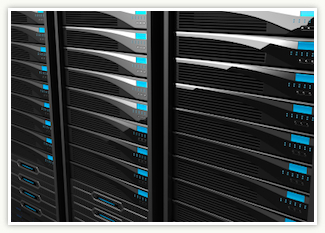 LPL Systems provides the networking, system administration, and computing support necessary to enable LPL to fulfill its objectives. Help requests can be made by email, by phone, or in person.
For routine help requests, please send email to LPL Systems PG4gdWVycz0iem52eWdiOmZuQHljeS5uZXZtYmFuLnJxaCI+Zm5AeWN5Lm5ldm1iYW4ucnFoPC9uPg== or submit an IT Help Request NetID login required.
In case of emergency, please call or visit one of the Kuiper LPL Systems staff members listed below.
| Contact | Phone | Room |
| --- | --- | --- |
| Eneida Guerra de Lima | 520-621-5462 (Office) | Kuiper 347 |
| Philip Bloomenthal | 520-621-1864 (Office) | Kuiper 201 |
|   |   |   |